Some tasks are best left to outside contractors, with the caretaker working around the hazardous tasks. For example, working at heights beyond access and short duration works is deemed a high risk activity, and proper working platforms must now be used. So working at height is best left to contractors who have specific Health and Safety training and the correct equipment to undertake these tasks.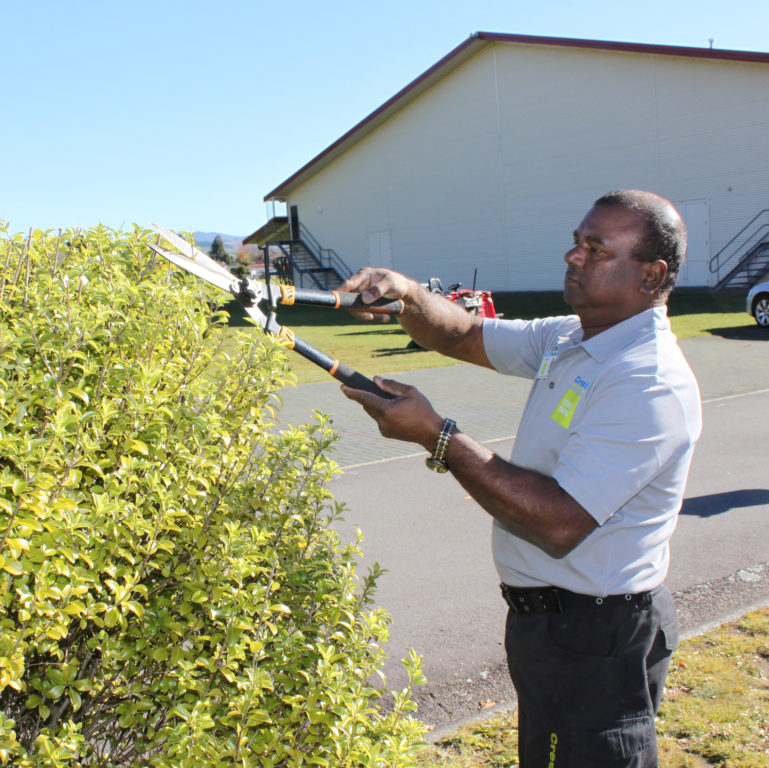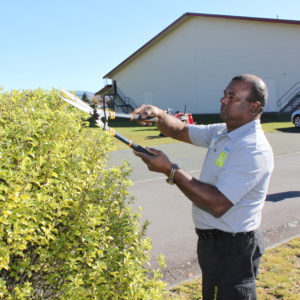 We supply a trained and capable person who is introduced to the school and inducted to the tasks identified in the schedule of duties. Time is set aside for repairs, maintenance and attending to incidents. The schedule of duties forms the basis for an annual service on a contract arrangement.
We document a tools register to ensure you have all the required and certified equipment, and we can assist the school to manage the sale or disposal of the old, non-functional equipment. We also clean up the caretakers' areas, sheds and storage areas.
Our caretakers have a trade background. They are trained in the safe operation of their equipment and to carry out their tasks without endangering school children or staff.
Additionally, all our caretakers are trained in the Vulnerable Children Act 2014 and are security vetted with Ministry of Justice background checks.
From a Health and Safety point of view, the principal and Board of Trustees can have confidence that there is a set of compliances around caretaking tasks.
CrestClean takes a consultative approach to establishing this role, and we work with you to come up with the appropriate package to suit your school's requirements.